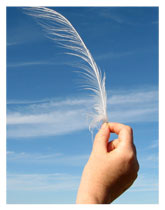 Shingwauk Education Trust (SET), Executive and staff have been mandated with a vision that has been intrinsic in developing an Anishinaabe owned and managed higher learning institute. The Shingwauk Education Trust has a legacy to carry on the vision of one man who had the insight to look at one mechanism that would meet the needs of his people to ensure his children were able to meet the capacities to develop our own land and resources.
Shingwauk Education Trust was founded by a vision of an Ojibwe, Chief Shingwauk; to create a "Teaching Wigwam", with an overall goal of providing education to Anishinaabe students.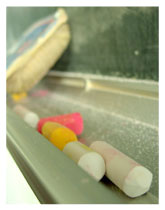 As we evolved from the Hunters & Gathers Age to the Agricultural Age to the Industrial Age we are now in the Knowledge Worker Age and will move into the Wisdom Age. The tool needed to move from the Industrial Age into the Knowledge Worker Age is education. In the recent years we have stated that our population and Statistics Canada reported that from 1901 to 2001, the Aboriginal ancestry population increased tenfold, while the total population of Canada rose by a factor of only six. (Statistics Canada, 2004) Today many corporations have been made aware and recognize the fastest growing population is the Anishinaabe people of Canada and we will be the workforce of tomorrow. The Shingwauk Education Trust recognized the need to work with the communities and to ensure programs were developed like the First Nations Access Program to improve student retention and student graduate rates.
Capacity building requires human resources. We are forging ahead to develop a First Nation owned, managed and controlled education institute with relevant curriculum and course content. We will develop programs to meet the needs of the First Nation communities in the areas of leadership, administration, policy development and analysis, financial accountability to assist with the implementation of new national and intergovernmental initiatives.